The Camden Climate Action Group will build and promote a culture of sustainability at Rutgers Camden.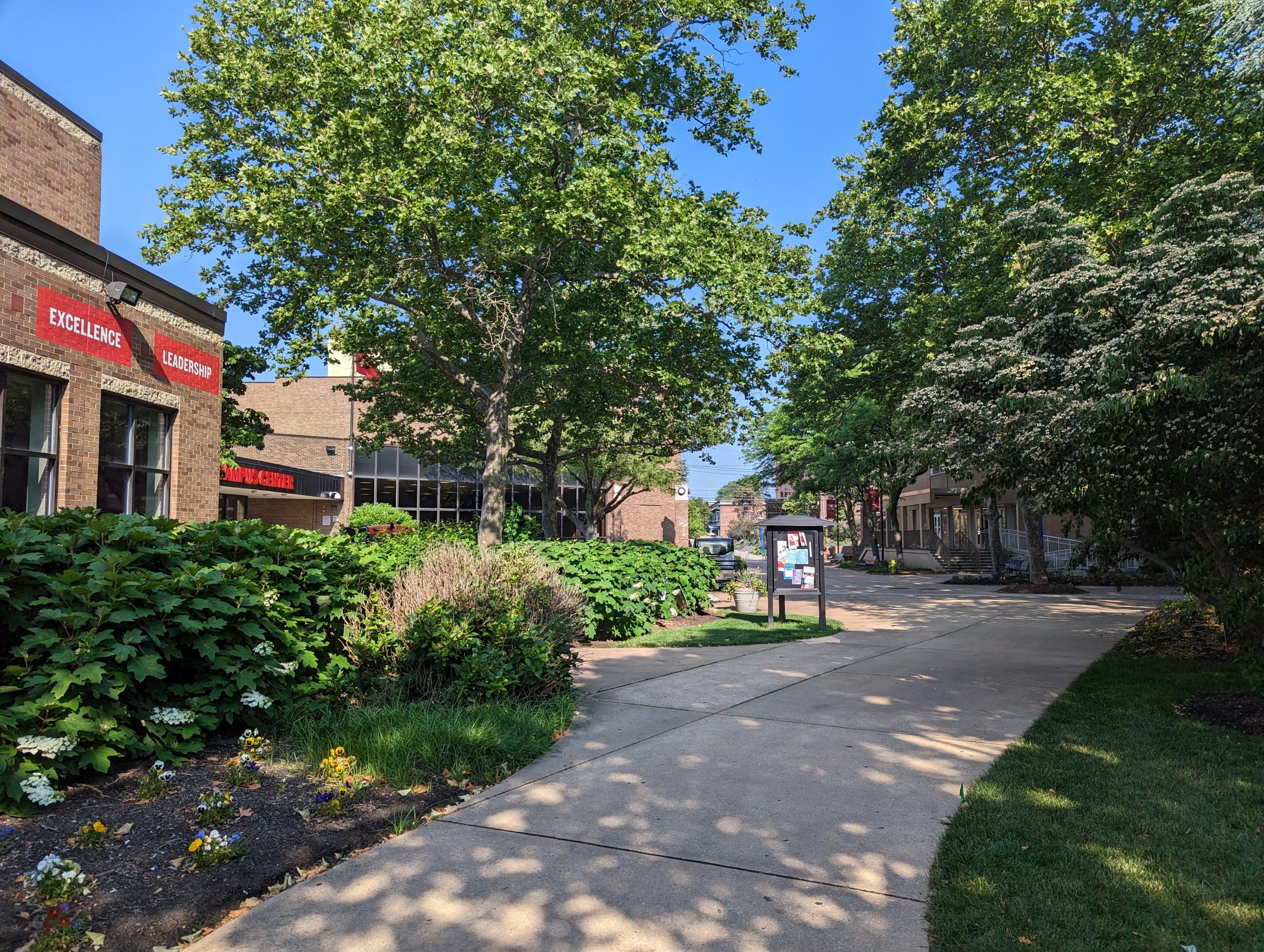 Associate Professor of Professional Practice, Finance, School of Business, Rutgers-Camden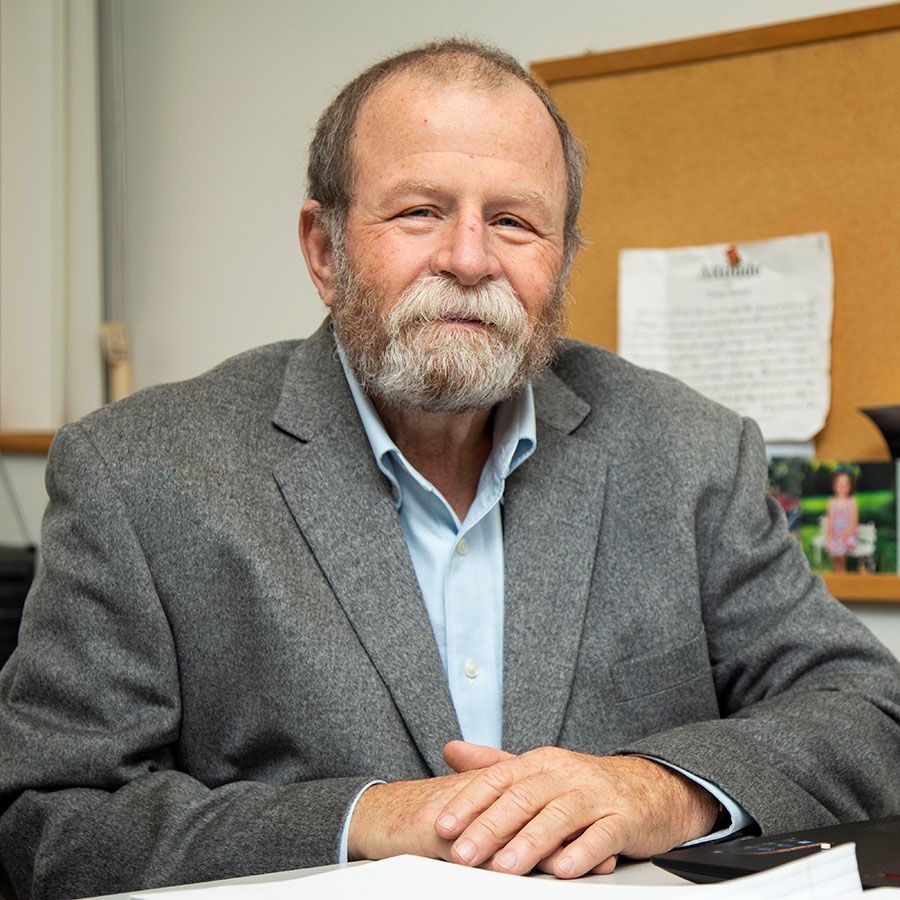 Lead Cluster Champion in Sustainability; Associate Professor and Chair, Department of Physics, Rutgers-Camden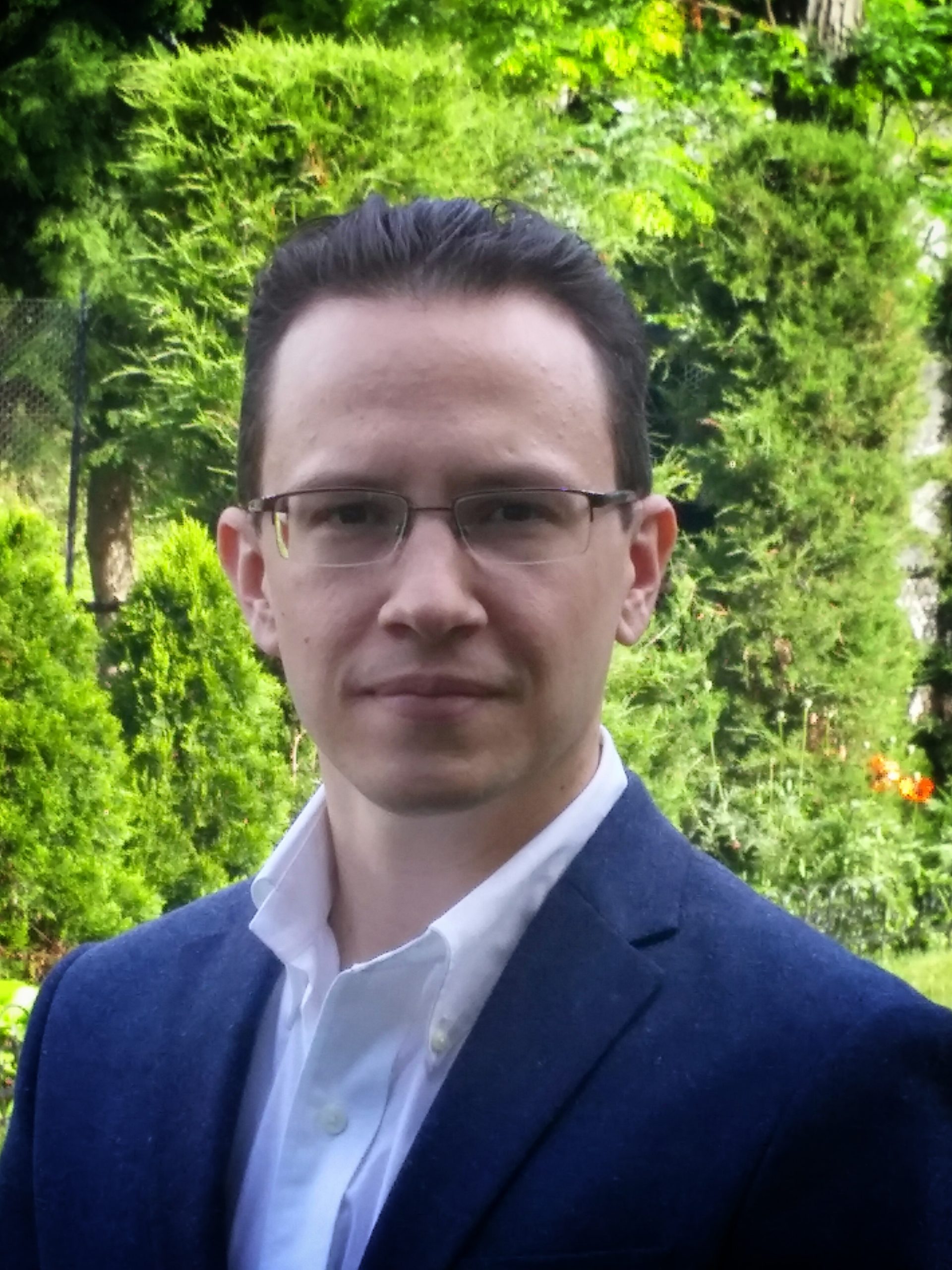 Angélica Gonzalez, Associate Professor of Biology, College of Arts and Sciences, RU-C
Tamara Nelson, Assistant Professor of Psychology, College of Arts and Sciences, RU-C
Elizabeth Demaray, Associate Professor of Art, Department of Visual, Media, and Performing Arts, RU-C
Sangita Pudasainee-Kapri, Assistant Professor of Nursing, School of Nursing, RU-C
Joseph Tariman, Associate Professor and Associate Dean for Clinical Innovation and EBP, School of Nursing, RU-C
Mike Fitzgerald, Camden Associate Director, IP&O
Brian Everett, Assistant Dean, Camden Honors College, RU-C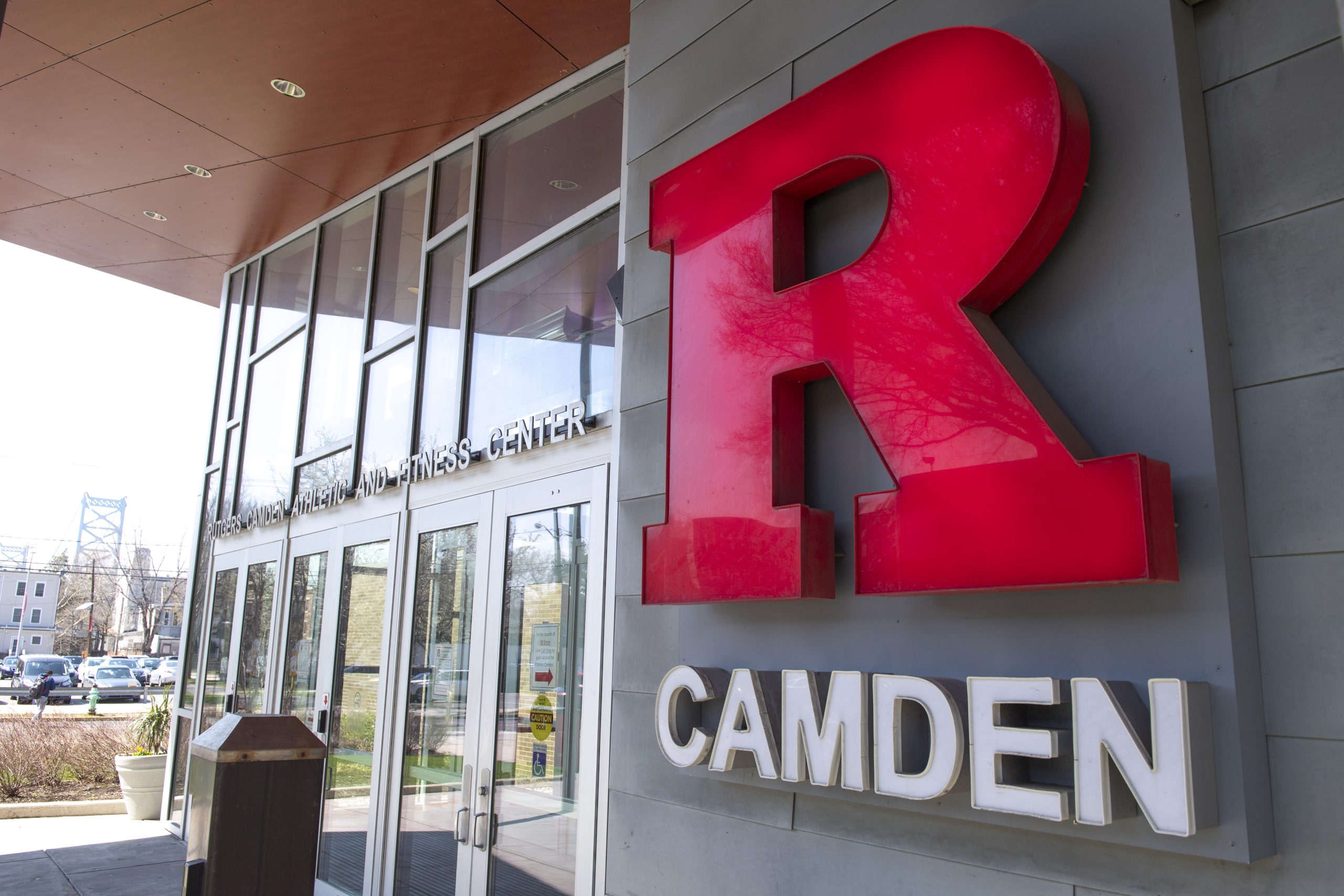 Build a culture of sustainability at Rutgers Camden that:

Integrates climate action into academics, life, and policy across campus
Embodies the core values expressed in the climate action plan
Is inclusive of all Camden students, faculty, and staff

Measure and communicate progress toward building a culture of sustainability at Rutgers Camden
Recommend to the provost a series of teaching modules related to climate change and other environmental concerns that could be considered for incorporation into existing and potential courses.
Suggest opportunities for engaging faculty (including those who are part of a sustainability hiring cluster) and students in civic engagement initiatives that address such matters as climate change, environmental justice, and other related topics – broadly and, more specifically, in our host city of Camden.
Identify and propose strategies for reducing climate impacts resulting from the operations of the campus.
Develop opportunities for Rutgers University–Camden to work toward the remediation of matters related to environmental justice and health equity in Camden and southern New Jersey, with an emphasis on matters related to the health of individuals, families, communities, and populations.