Our mission is to transform Rutgers into a living lab for climate action.
Becoming a living lab for climate action requires that we reach our climate goals by embodying our core values. It is a foundation of actionable scholarship, guided by an ethic of service and justice, working to achieve
our climate
goals. It includes continuous evaluation informed by rigorous, transparent data collection. It is fueled by robust stakeholder engagement and empowerment.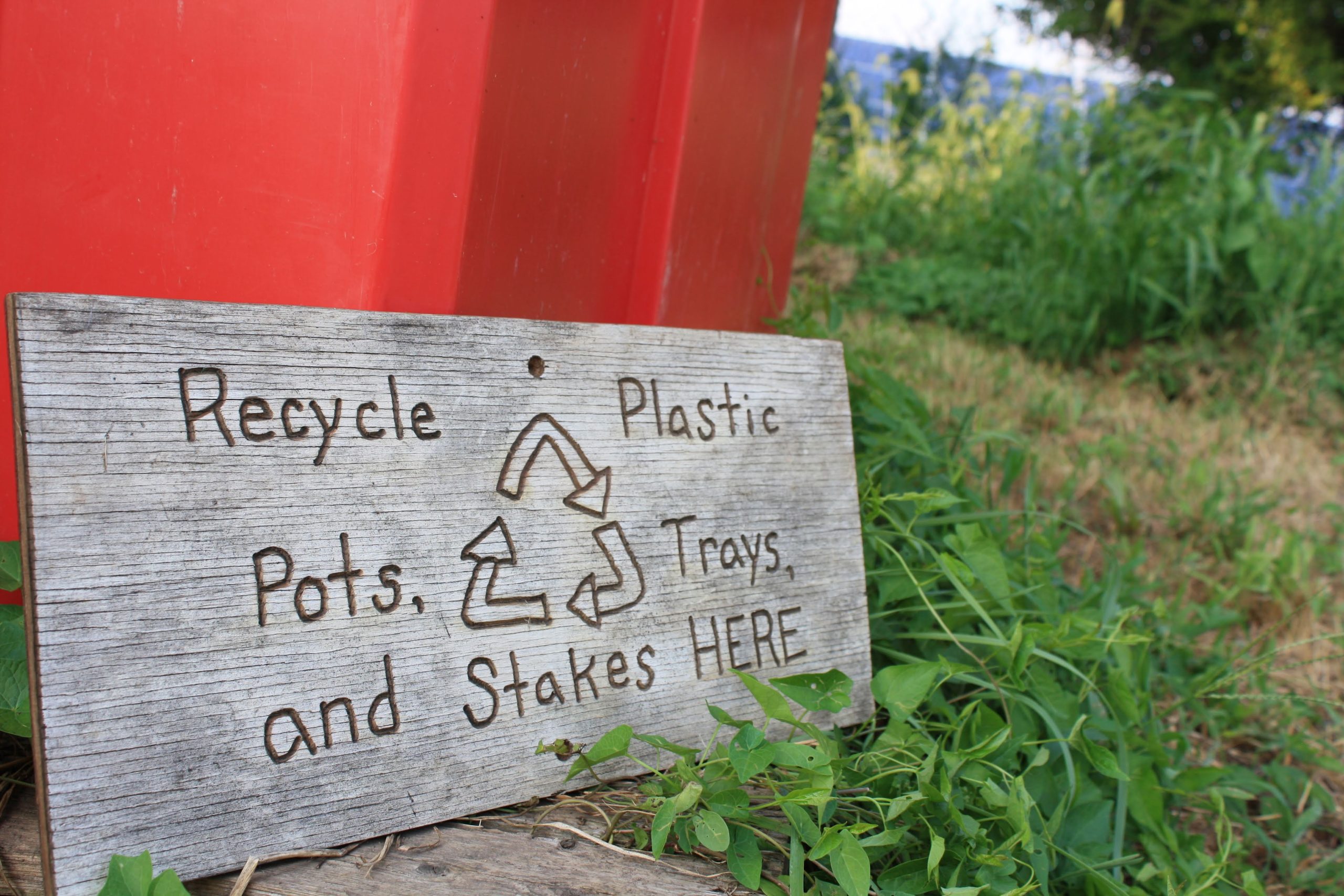 The Office of Climate Action:
Advocates for climate action and sustainability at the highest levels of University leadership
Provides oversight and accountability for and, where necessary, facilitate Climate Action Plan implementation
Communicates about and engage internal and external stakeholders in the University's climate action and sustainability efforts
Oversees regular updating of the Climate Action Plan
In September 2019, the President's Task Force on Carbon Neutrality and Climate Resilience was created and charged with developing a comprehensive strategic climate action plan for the university, identifying both pathways to achieve carbon neutrality and ways to reduce the university's vulnerability to climate impacts. Subsequently, in June 2021, the Task Force presented its Climate Action Plan to President Jonathan Holloway. The task force's final report and recommendations are the culmination of a nearly two-year effort by a university-wide group of faculty, staff, and students to develop a strategic plan for Rutgers to achieve carbon neutrality before 2041, Rutgers' 275th anniversary, and to help achieve national net-zero greenhouse gas emissions no later than 2050.