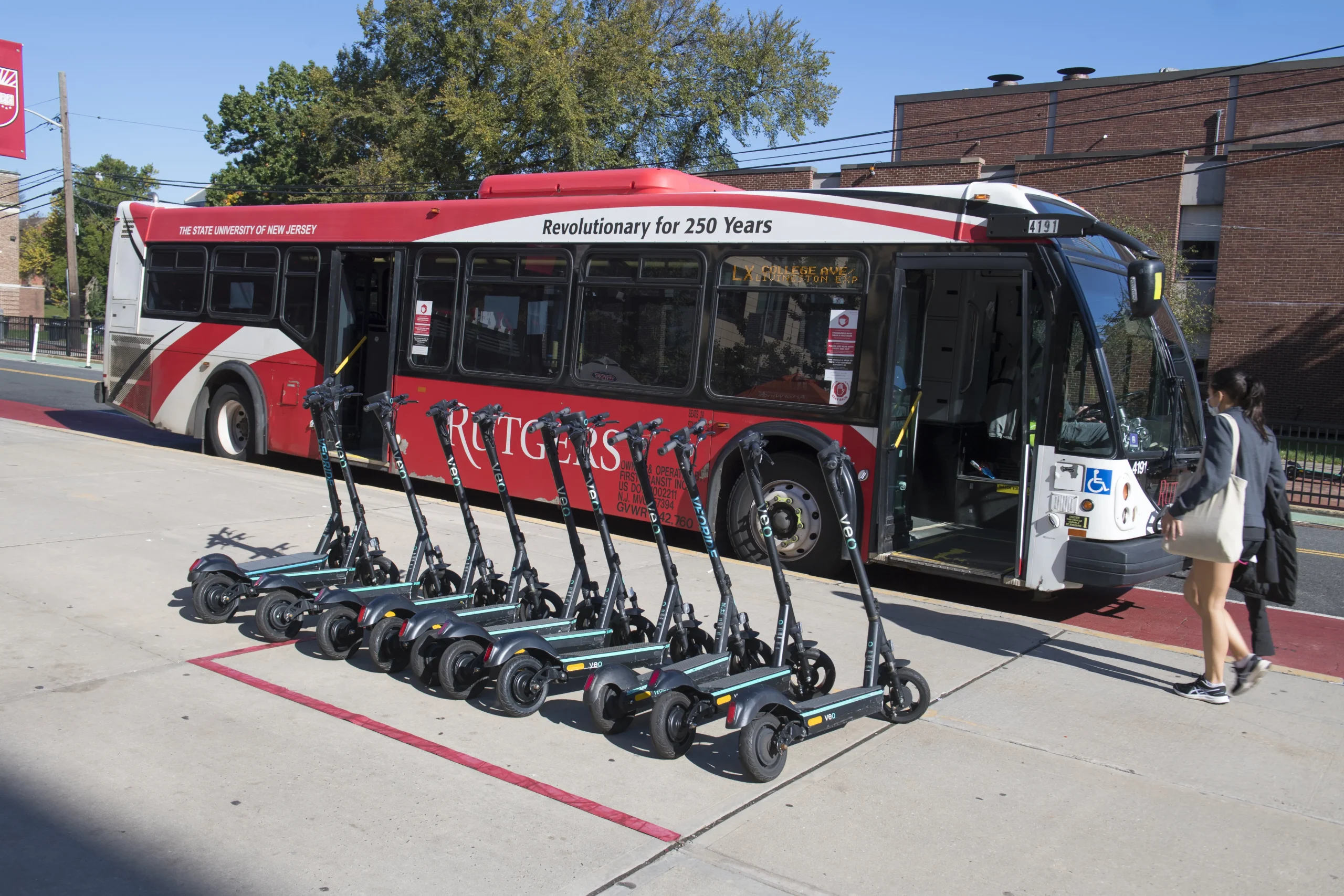 Transportation Around Campus
Ride the Rutgers busses or use the Veo electric scooters to get around campus instead of instead of driving.
When traveling to New York City or Philadelphia, use the NJ Transit train system. NJ Transit offers a 25% discount to all Rutgers students for rail, bus, or light rail monthly pass.
Bring your bike to campus to use as another form of transportation. If you do not have a bike, you can use the Rutgers New Brunswick's Bicycle Rental Program.
If you have an old bike which you are planning on throwing out, donate it to the New Brunswick Bike Exchange, a non-profit organization that fixes and sells old bicycles.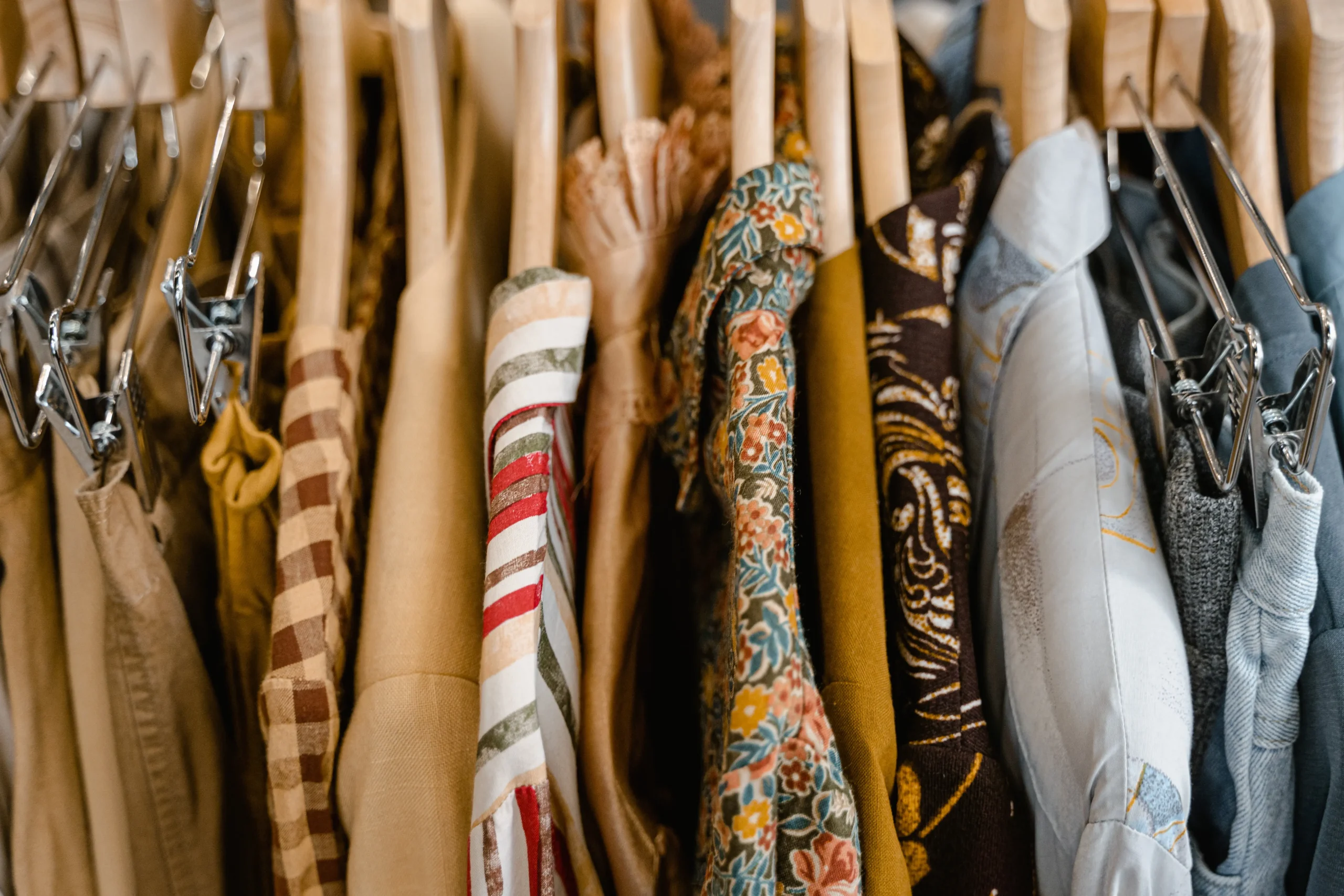 When washing clothes, use cold water rather than hot. You can also opt for laundry detergent sheets instead of liquid detergent to reduce waste.
Donate clothes you no longer want, make the most of clothing you already own, and be conscious of the clothes you choose to buy – do you see yourself wearing it consistently in the long term?
RU Thrifty is an organization in Rutgers New Brunswick that has thrifting events periodically each semester; students can exchange their old garments to thrift clothes that have previously been donated. This is a great way to get clothes on campus, both sustainably and affordably.
If you can afford to, buy high quality and sustainably made garments; these will last much longer than fast fashion alternatives.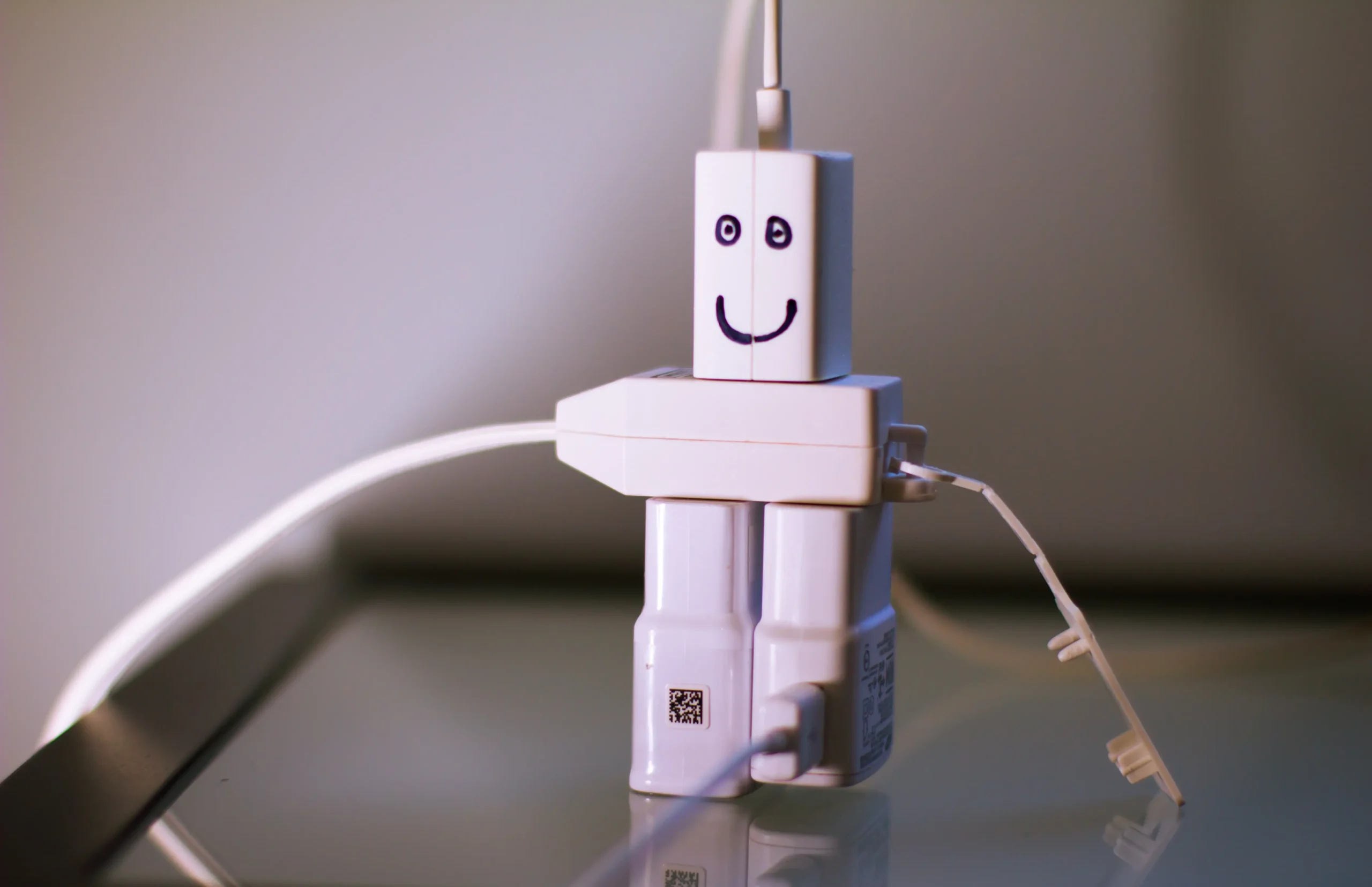 Get a power strip that can be turned off to reduce energy consumption.
Take shorter showers to conserve water.
Use energy efficient light bulbs.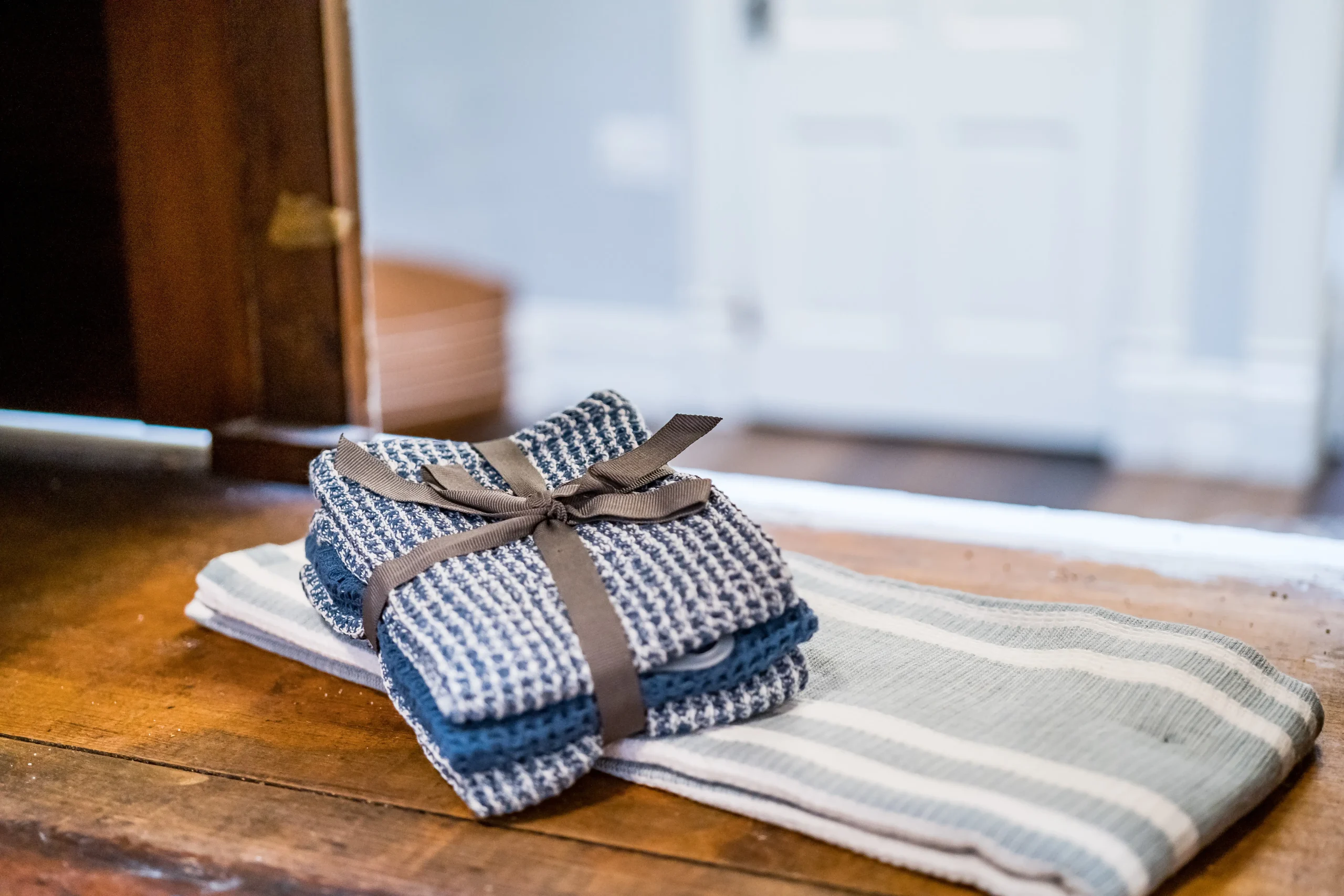 Get a personal compost bin – these can fit indoors and are typically built to contain any odor. In New Brunswick, you can drop off compost by the Cook Organic Gardens.
Avoid single use items when possible. Ex. Cotton pads, paper towels, make up wipes. Instead opt for cloth hand and kitchen towels, and cleansing balms for makeup.
Instead of buying plastic containers of soap, try using shampoo and conditioner bar soap.
If you have used research equipment or supplies you would like to sell, or if you are looking to purchase, check out Rheaply Resource Management.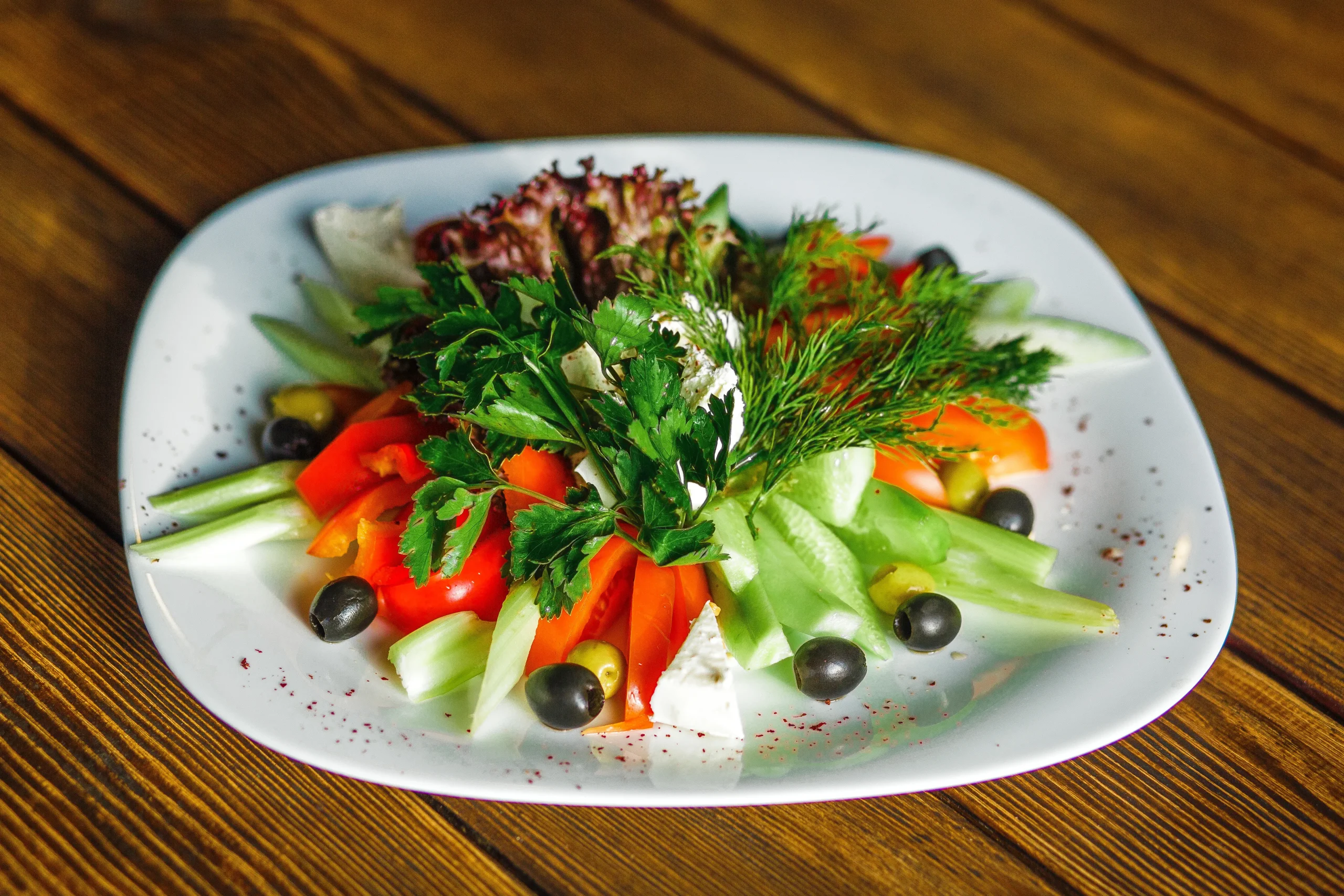 If you have a meal plan, eat at the dining halls to cut down on food and plastic waste.
Cut down on meat and dairy, or adopt a vegetarian/vegan diet to reduce your carbon footprint. Otherwise, purchasing meat from organic, grass-fed farms is a better alternative over what you may find at a typical grocery store.
Buy produce from your local farmers market, such as the New Brunswick Community Farmers Market located at various locations around campus. Buying local reduces "food miles" and supports your community.
Rather than buying single use plastic bottle, use the hydration stations located all over campus to refill your water bottles.
Many cafes around campus allow customers to provide their personal cup/thermos when ordering a drink instead of the establishment's disposable cups.
Try buying certain goods, such as sugar, pasta, nuts, rice, and tea from food refill stores. In New Brunswick, the George Street Co-op is the nearest refill store. On the Newark campus, there is a Whole Foods Market in walking distance, which has a food refill section.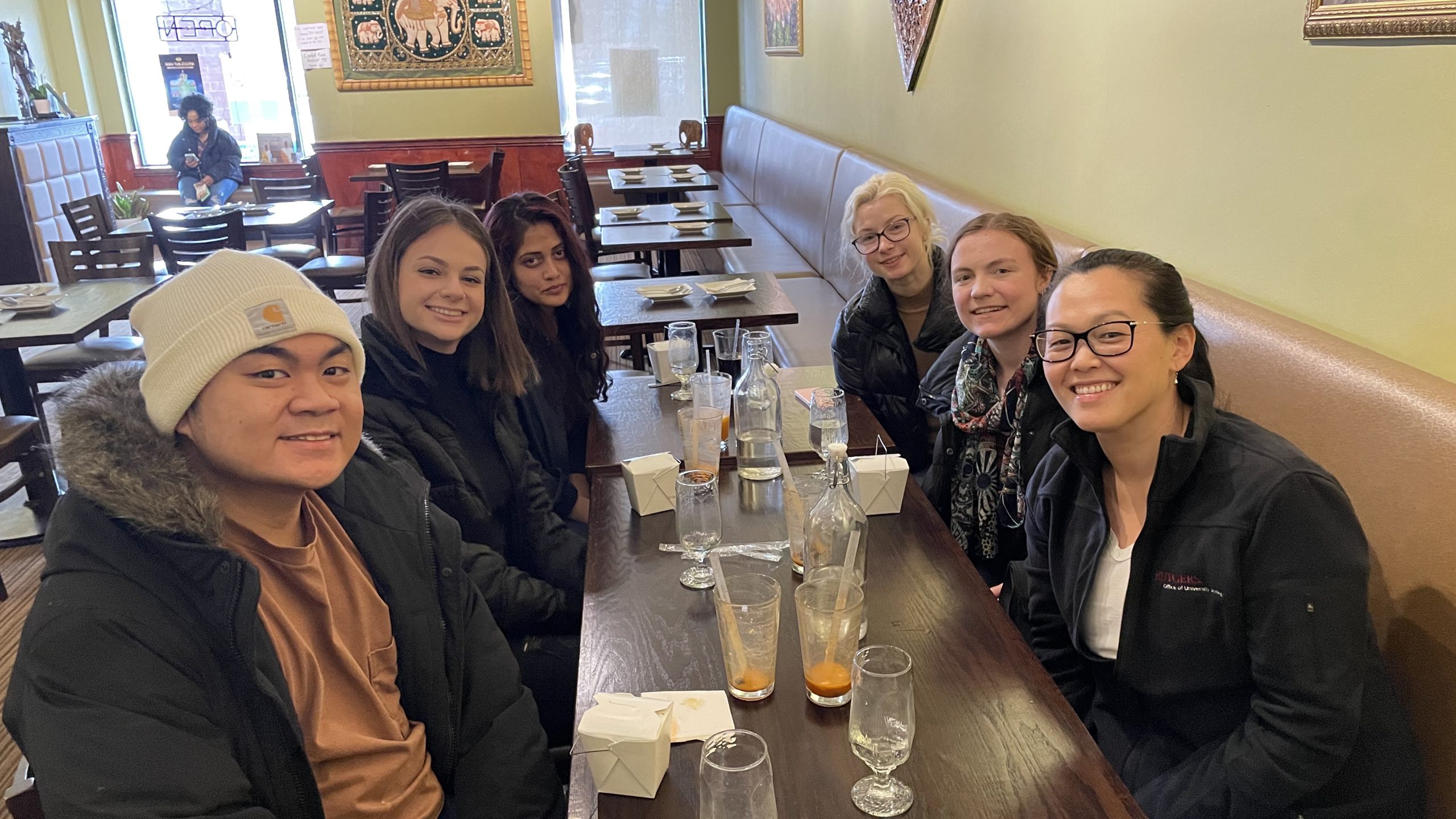 To become more socially active on campus, join sustainability or climate- oriented clubs.
If you would like to be more involved on a governmental level, look into local environmental commissions, green teams, and nonprofits in your area.